A new dimension in auditory environments reproducing music the way the artist intended.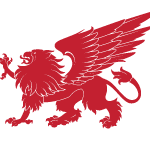 Gryphon Audio Designs
at the Joseph Cali Systems Design, Inc. Showroom
We are a prime proponent of a dedicated, no-frills, minimalist approach, leaving out tone controls, balance controls, headphone sockets, etc. in order to maintain signal integrity. Each Gryphon product is designed to serve the single purpose of maintaining the integrity of the input signal with no subtractive or additive colorations.
The quality of the input signal itself (for better or for worse) must always be the sole factor which determines the final sound quality. This philosophy naturally entails that poor recordings will be revealed for what they are, while allowing fine recordings to be more fully appreciated.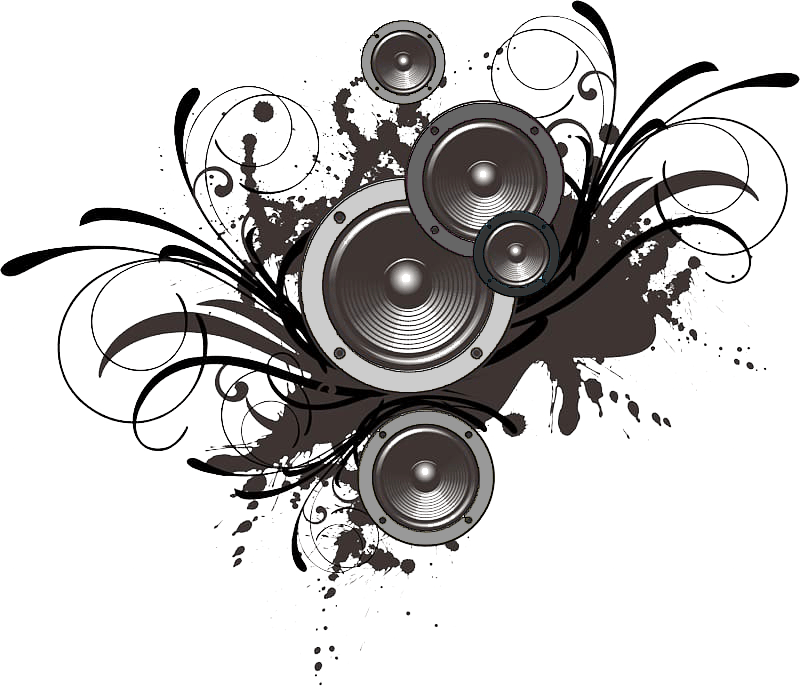 Discover Gryphon Audio Designs
Visit our website to learn more about how our custom Audio Systems can expand the dimensions of your audio environment.